LONNIE EARL PARLOR, SR.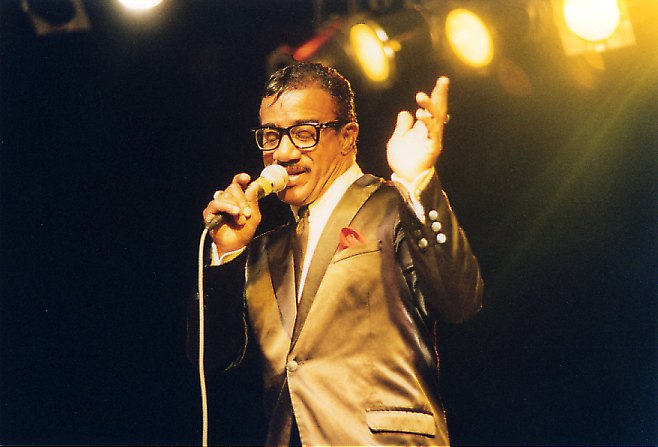 Photo ©2006 By Victor Modlinski - All Rights Reserved
IN MEMORIAM
SEPTEMBER 12, 1950 - JULY 16, 2006
Mr. Lonnie Earl Parlor, Sr., age 55 went from life to eternity on July 16, 2006 from Chicago, Illinois. Mr. Parlor, originally from the Four Mile Branch community at Fort Gibson, Oklahoma, was an impersonator and entertainer.

Lonnie Parlor, was a dynamic entertainer with an incredible voice and stage presence.

Lonnie's career encompassed virtually every aspect of the entertainment field. His goals and aspirations pushed him forward to attain his quest for perfection within the ever changing field of entertainment.

Lonnie's career started at the early age of thirteen as a professional and transformed himself into a well rounded international stage personality. He covered the venues of stage, screen, television and major production tours and enjoyed success in each endeavor.

Lonnie believed that here was always another goal to attain coupled with the genuine love for performing the magic that propelled him to the level of popularity that he enjoyed a world wide audience and also earned him the respect from his peers within the industry.


LONNIE PARLOR'S CAREER CREDITS...

MOVIES:

"LEGENDS" (DOCUMENTARY) - Lead role (Las Vegas, NV)

"BRONCO BILLY" (ADVENTURE/COMEDY) - Extra (Filmed in Boise, ID)


TELEVISION:

"MUSCULAR DYSTROPHY TELETHON" (Las Vegas, NV)

"GOOD MORNING ARUBA" (Aruba)

"ENTERTAINMENT TONIGHT" (Las Vegas, NV)

"CHICAGO TODAY" (Chicago, IL)


EVENTS: (A Partial List)

"HALFTIME - CHARLOTTE HORNETS" (Charlotte, NC)

"ROUTE 66 DAYS" (San Bernadino, CA)

"FIESTA ITALIANA" (Milwaukee, WI)


CORPORATE EVENTS:

"DECASTRO SISTERS" - Toured for 2 years as member of band/singer.

"TOM DREESON" - Appeared as Sammy Davis Jr. in a Rat Pack salute!


COMMERCIALS:

"Reno Taxi-Cab" - Reno, NV
"Reno Realty" - Reno, NV
"Reno Chevrolet" - Reno, NV
"Las Vegas Heating" - Las Vegas, NV
"Air Las Vegas" - Las Vegas, NV


CASINO PERFORMANCES:

"Sands" - Las Vegas, NV
"Sands" - San Juan, Puerto Rico
"Nugget" - Reno, NV
"Horizon" - SLT, NV
"Biltmore" - NLT, NV
"Harrah's" - SLT, NV
"Imperial Palace" - Las Vegas, NV
"Venetian" - Las Vegas, NV
"MGM Grand" - Las Vegas, NV
"Luxor" - Las Vegas, NV
"Harrah's" - North Carolina
"Hyatt" - Seoul, Korea
"Hyatt" - NLT, NV

(Too many to list completely!)


PRODUCTIONS AND THEATRE:

"Jubilation" (Show) Reno, NV
"Pack is Back (Dinner Theatre) Chicago, IL
"Legends in Concert" (Show) Based in Las Vegas but international.
"Heroes of Rock and Roll" (Show) Wendover, NV
"A tribute to the Rat Pack" (Show) Tunica, MS
"The Rat Pack Returns" (Show) Las Vegas, NV
"Star Power" (Show) Aruba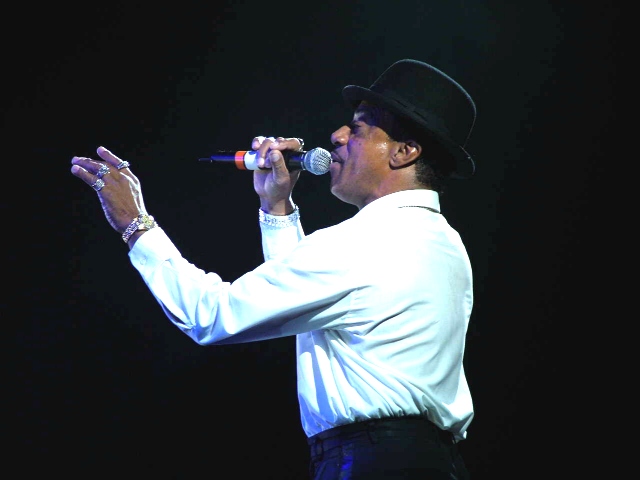 Lonnie Parlor performing live as Sammy Davis, Jr. - "Mr. Bojangles".




Lonnie Parlor with David Cassidy and The Rat Pack is Back crew at the Desert Inn.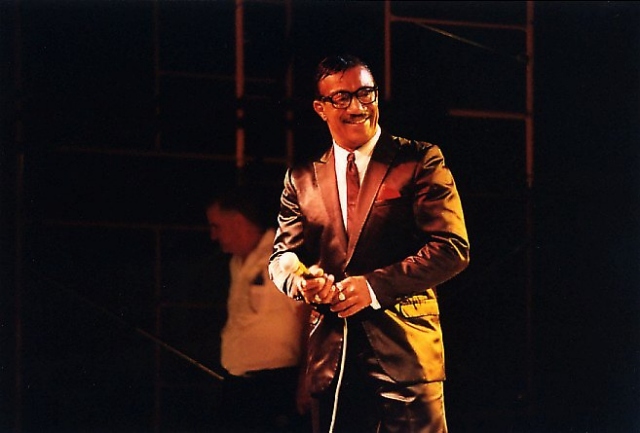 Lonnie Parlor performing live with the Chicago Rat Pack in Berwyn, Illinois.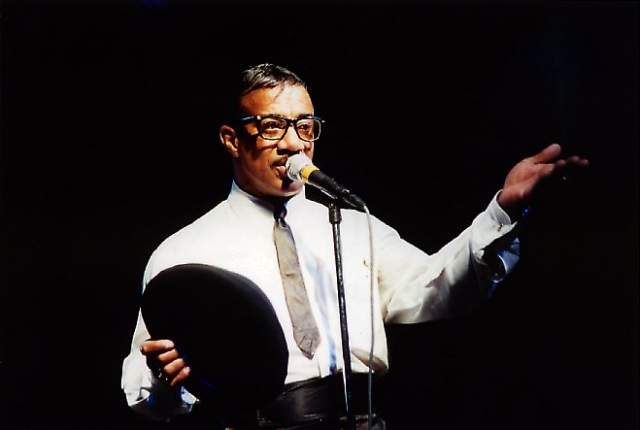 Lonnie Parlor was truly the "Candyman" as Sammy Davis, Jr. on stage.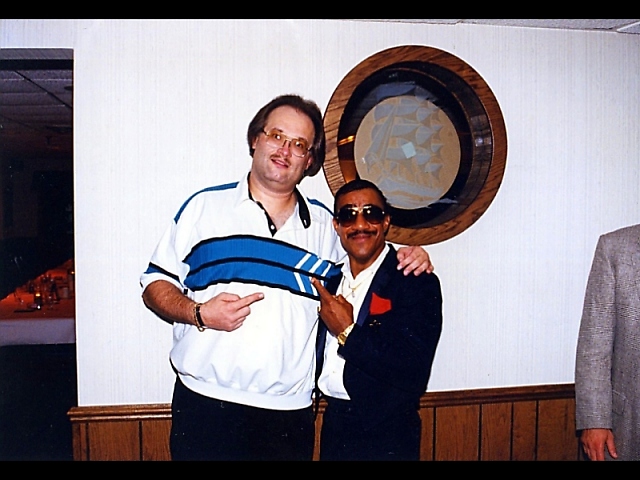 Victor Modlinski with Lonnie Parlor at the Borgata Supper Club "Rat Pack" show.


Related Links:

https://www.meaningfulfunerals.net/guestbook/51393?fh_id=10320

https://www.findagrave.com/memorial/49964611/lonnie-e-parlor

https://www.youtube.com/watch?v=FBN8LTxyhjU

https://www.youtube.com/watch?v=u6ytR_NStKs

https://www.youtube.com/watch?v=7at4EiZYXJM

https://www.youtube.com/watch?v=hPdK8jZYWJQ