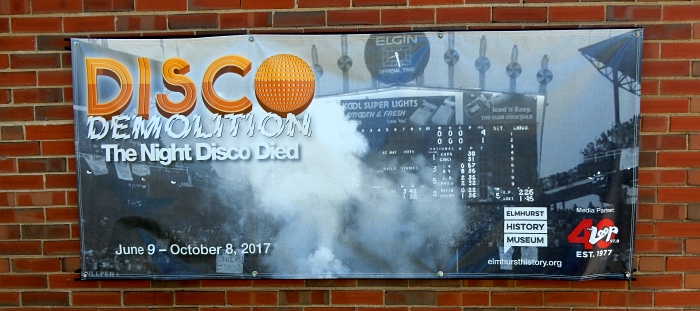 Photos By Victor Modlinski

In June to October, 2017, the Elmhurst History Museum had a special exhibit about Disco Demolition. It had many photos, videos and artifacts from the event on display. I was able to attend and take many photos to document the exhibit.

They did a great job in recreating the feel of the moment, with many images, documents and artifacts from the event and the aftermath.

It was truly a once in a lifetime exhibit and an opportunity well done!

Insane Coho Lips Forever!